Stephanie Mitchell
Your Childbirth Guide
Hey there, Stephanie Mitchell here- so happy to have you stop by my corner! If you're anything like me, you like to know who's behind the stuff you're reading online, especially if it's important.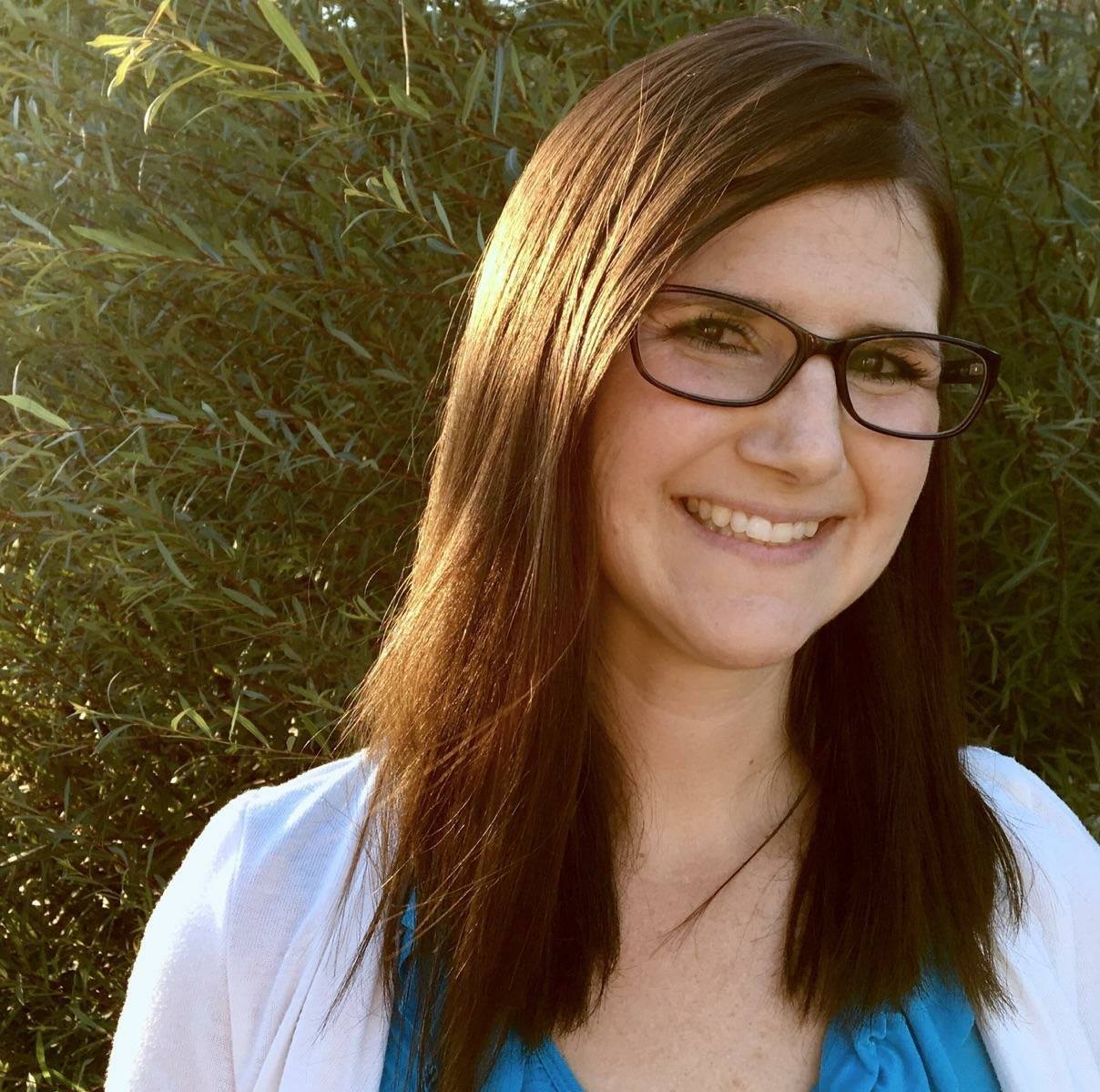 I've always been super passionate about birth. When I was a kid I planned to be an OB when I grew up. I followed that path into college as a pre-med student, but evidently God had other plans...
Our first son was born before I graduated and I really felt called to be home with my baby and the life of an on-call doctor didn't fit in. So, after a lot of soul searching, I graduated with a Biology degree and became a full time mom. 
In 2007, I realized I wanted a side gig aside from diapers and snotty noses, and my love for birth was still very much alive. So, I got certified as a birth doula. Learning about evidence based care during my certification was like throwing fuel on a fire.
Now, not only was I in love with birth, I was on. freaking. fire. for educating other moms on all their birthing options so thy could make decisions based on facts and research rather than misconceptions and opinion. 
So, obviously that led to the birth (haha) of this website in 2009. The online world sparked a little flame I didn't know existed within me for entrepreneurship and marketing, which is kinda funny. Now I spend a lot of my time helping other moms who want to work from home and have more time with their kids to build a successful business online. 
The personal stuff...
I'm a homeschooling mom of 5 boys. Yes, it's insane. But we are abundantly blessed. And... we have baby #6 coming Summer 2018.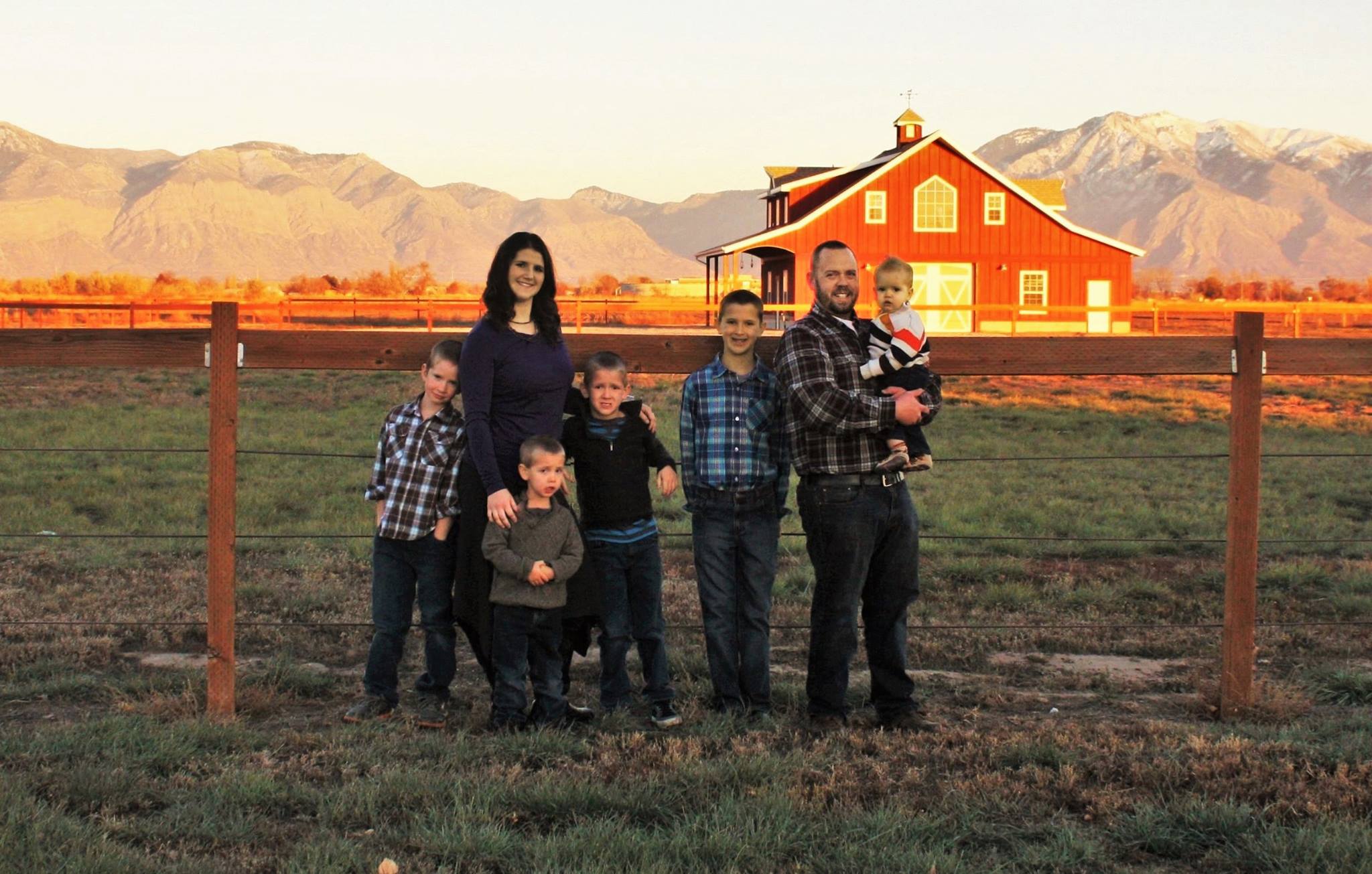 Having birthed 5 kids myself, I know what you're going through and I've done it all different ways. I've had a couple hospital births, a couple home births, and one accidental unassisted birth on the lawn of a birth center. 
Between my own births and all the births I've attended as a doula, my hope is that I can use what I've seen and learned to help as many women as possible to have amazing births that they have positive memories of forever. 
Feel free to reach out with any questions or comments- I love hearing from you!